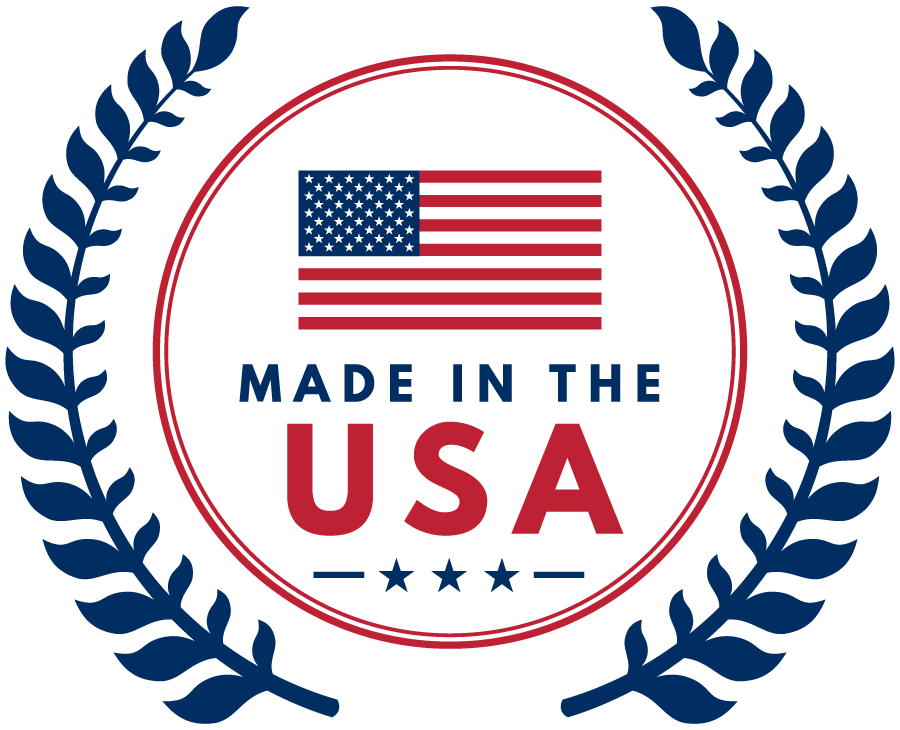 Accessing Energy - A You Power™ Company
Accessing Energy.com™ is part of the You Power™ Private Business Network of sites.
You Power™ Business Network members can discuss "Near Free Energy Solutions" for their Businesses and Development of these solutions in the United States.
Why "Near Free Energy"? Because there is no such thing as "Free Energy" as there is a Cost to the Device or Medium that "Accesses the Energy", and to the Component that it Powers.
You Power™ the United States with Technological Advancements…